Simply Laser LLC
Get to the Root of Unwanted Hair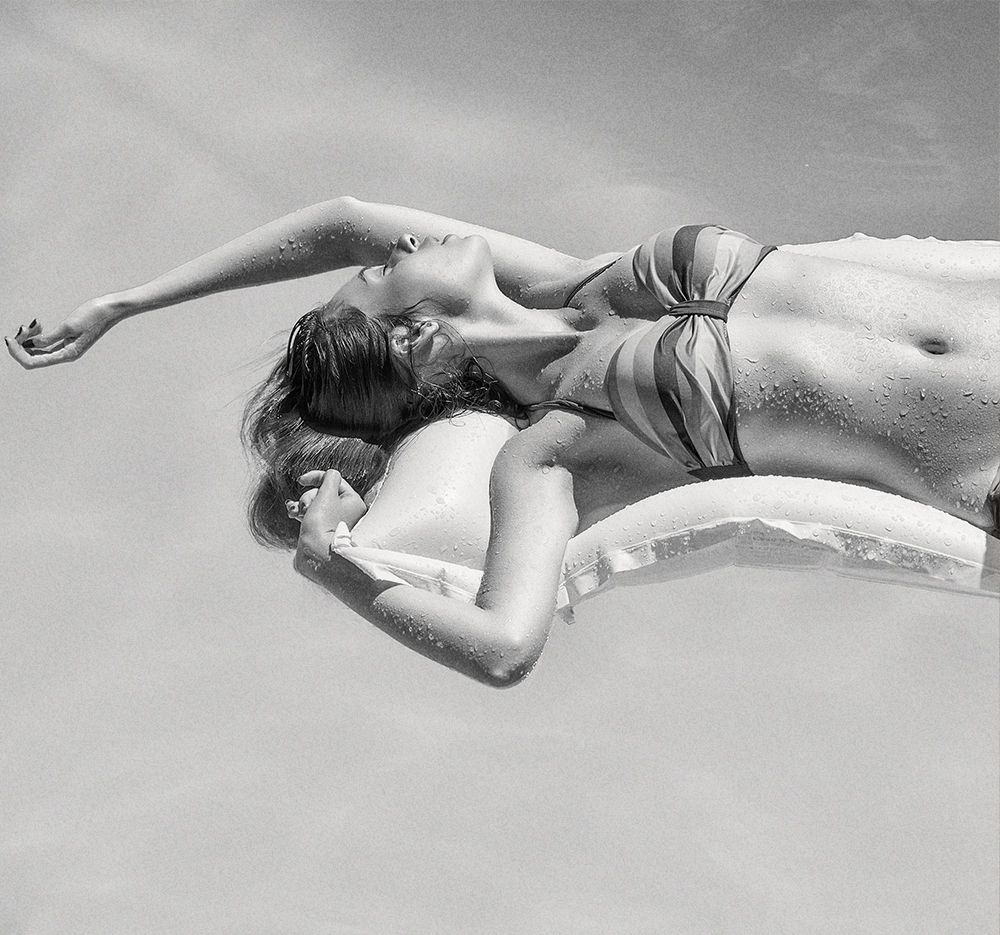 Learn About us
Easy. Personalized. Effective. Welcome to hair removal and skin care at their best. Our licensed beauticians partner with you to eliminate unwanted hair and rejuvenate your skin so you can stride into your day with complete confidence. Join the Simply Laser family when you book your appointment online today.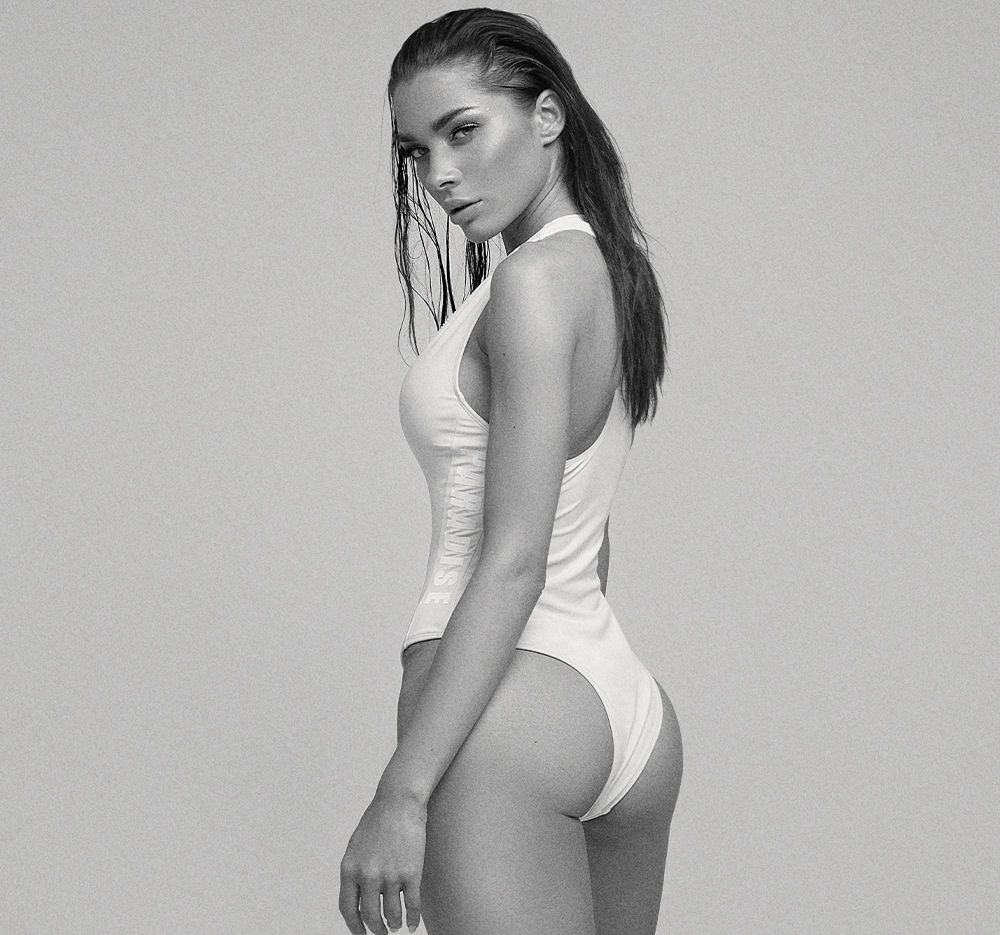 Laser Hair Removal
We're Dallas's premier salon because we personalize our solutions and use proven, medical-grade equipment to provide results. The moment you step into Simply Laser, you'll have no doubt that we're here because we love what we do. We want to boost your confidence, provide stable beauty solutions, and equip you to enjoy life to the fullest. Learn more about our laser hair removal packages and chemical peel treatments today.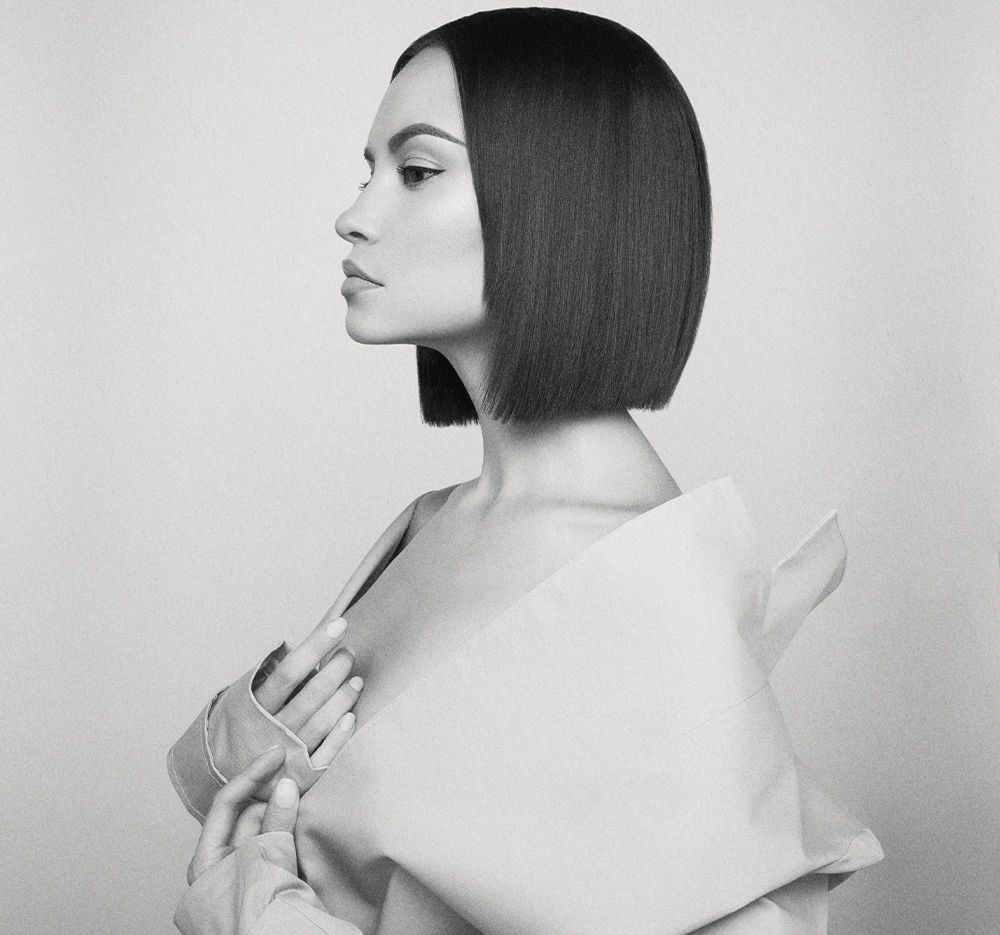 Why Simply Laser
Laser hair removal simplified from Simply Laser. All applications performed by State Licensed Certified Professional using only the best in FDA Approved and Registered Equipment.
We use the Cynosure Apogee Elite laser, which is a medical grade laser.
We also use a Zimmer, an award-winning integrated cooling system that keeps the skin cool. It ultimately maximizes patient comfort while minimizing side effects associated with laser treatments.
Our laser hair removal treatments are safe and effective on all skin types, as we use the Alexandrite laser (gold standard wavelength for lighter skin tones) and the Nd:Yag laser (gold standard wavelength for darker skin tones).
Laser Hair Reduction Specialty.
We offer competitive prices and flexible payment options.
Exceptional Value.
What You Say About Us
We've served our Dallas community since 2018, and we're honored to have connected with so many great people! We are also honored to be named as one of Dallas' 5 Best Hair Removal businesses by Kev's Best. Check out why we are Dallas' top hair removal choice.