4 Essential Tips About Laser Hair Removal
Get Beautiful, Flawless Skin At Simply Laser, LLC Boutique Salon in Dallas
Laser hair removal is the ideal, painless solution to getting smooth, luxurious skin no matter the season. Easier and more comfortable than shaving or waxing, Simply Laser, LLC's beauticians and equipment can accommodate a wide range of skin tones. We're sharing a few critical tips to keep in mind before your first appointment so you can enjoy the full benefits of our medi spa's laser treatments.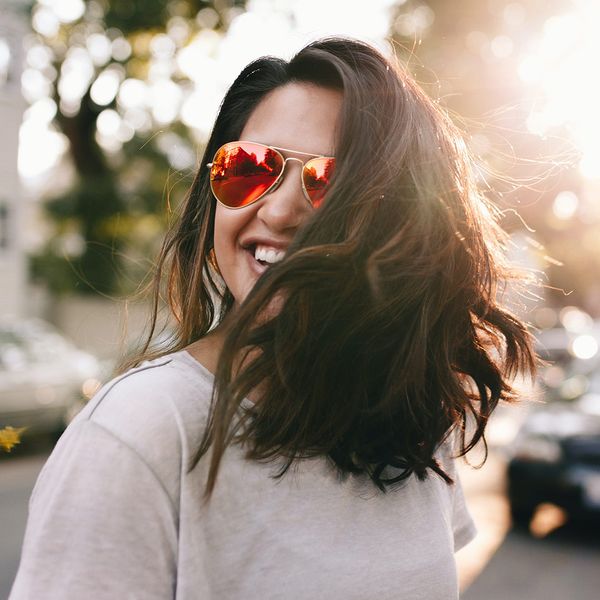 Avoid Sun Exposure
Our Cynosure Apogee Elite laser technology is the gold standard for laser hair removal, but it's still a good idea to avoid sun exposure both before and after your appointment. The sun's UV rays can cause your skin to become more sensitive to the light used in our hair removal process and can put you at a higher risk for skin damage. Right after each treatment session, your skin is more vulnerable to the UV rays, and too much sun exposure can again cause damage.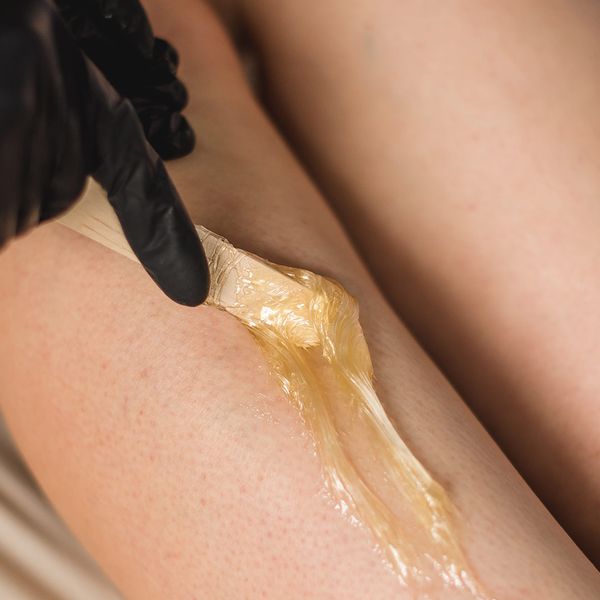 Pause Other Hair Removal Methods
In order to get the most out of your Skin Laser, LLC medi spa treatment, you need to prepare. While it may seem tempting, it's important to stop plucking, waxing, and other hair removal processes. Laser removal targets the root of the hair, and it must be preserved prior to your appointment. This ensures you will receive the best result possible and that your sessions will be a success.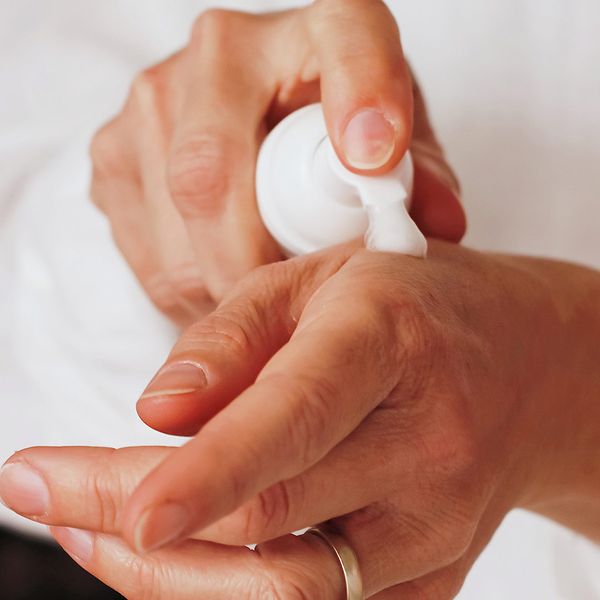 Clean Your Skin of Any Products
Speaking of preparation, you must remove any skin products from your designated body parts before your laser treatment appointment. Ingredients in various beauty products — including creams, lotions and deodorant — can affect your overall results. Instead, wash the area with soap and water — especially if you've used makeup remover on the area recently. After your hair removal session, continue to avoid topical beauty products until your skin has recovered from the treatment.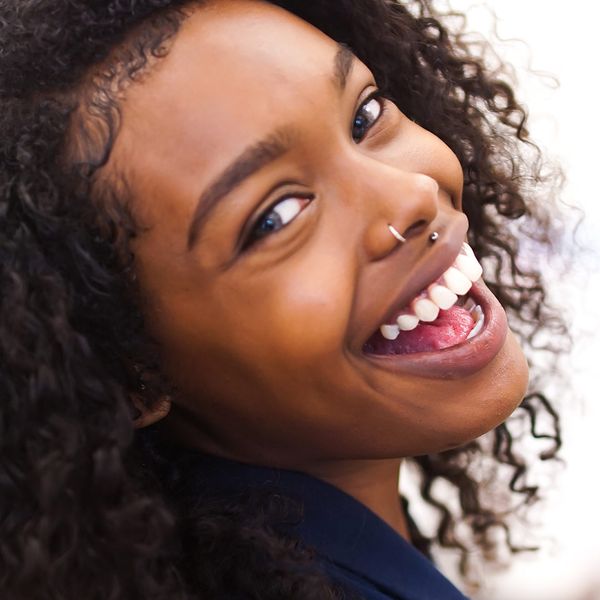 Multiple Sessions Yield Best Results
While it may seem tempting to schedule one laser appointment and just stop there, multiple sessions are needed to ensure long-lasting, consistent results. Simply Laser, LLC offers several sessions at a flat rate, with possible discounts as well; this is because of your hair's growth cycle. Laser Hair removal is designed to eliminate the unwanted hair permanently, and multiple sessions ensure it doesn't have a chance to grow back.
Our certified beauticians are happy to help you through the laser hair removal process and answer all your questions! Contact us today and learn more about our spa services.