4 Reasons to Choose Simply Laser Hair Removal
When it comes to getting rid of unwanted hair, you have several options, including shaving, waxing, and laser hair removal. Shaving and waxing are both effective but are not permanent solutions, which is why you should consider laser hair removal with Simply Laser in Dallas. Contact us today to book your appointment.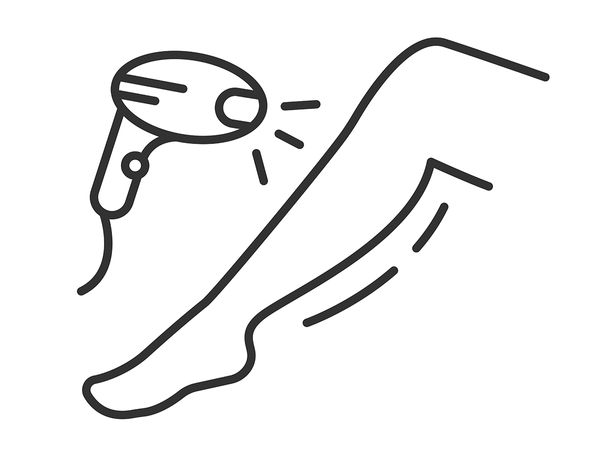 Medical-Grade Lasers
Laser hair removal offers a non-invasive approach and consistent results, helping you eliminate the hassle of unwanted hair. Due to the medical-grade lasers we use, you might be able to see results after a single treatment. It's more common, however, to notice permanent results after four to six sessions.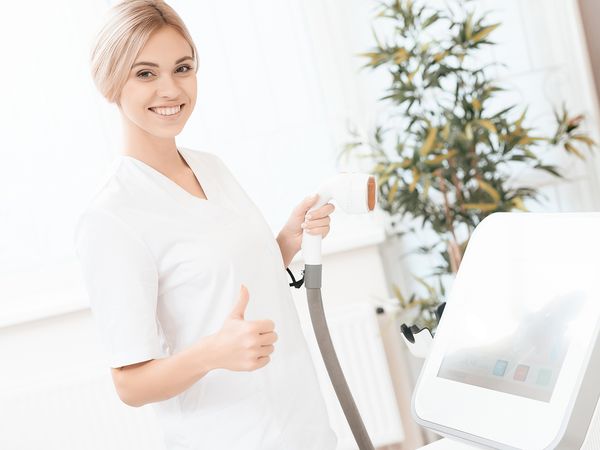 Zimmer Cooling System
Laser hair removal sessions can last from a few minutes to several hours depending on the size of the treatment area and other factors. Given the heat that a laser produces, you'll be glad to know that we use a state-of-the-art Cryo Chiller from Zimmer, to provide efficient pain treatment, reduce swelling, and help your muscles to relax.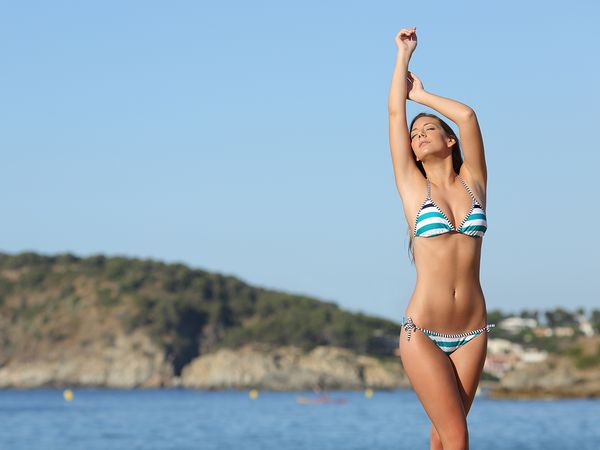 Safe and Effective
At Simply Laser, we have the ability to treat all skin types and even tanned skin with minimal epidermal impacts. Our non-invasive laser hair removal treatments offer consistent results with exceptional value. Throw away your razor and cancel your waxing appointments. Eliminate unwanted hair with laser hair removal from Simply Laser!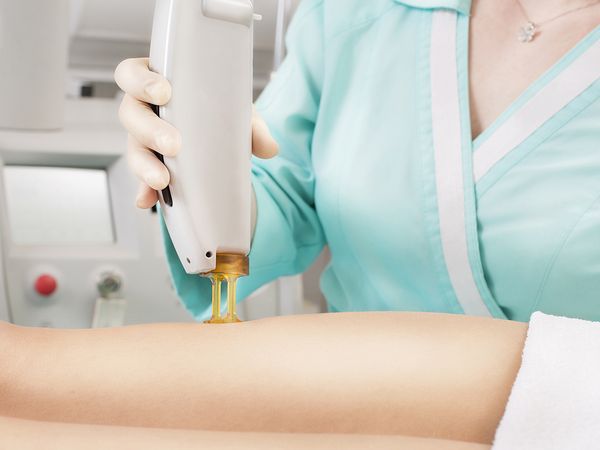 Personalized Solutions
When you're looking for laser hair removal services, you want to find a clinic that will provide the personal solutions you deserve. At Simply Laser, you'll be able to meet with a doctor who will evaluate the area you want to address and provide a personalized treatment plan to help you achieve your goals.
If you're tired of dealing with unwanted hair and want to eliminate the hassle of regular shaving or waxing, contact Simply Laser in Dallas to schedule your laser hair removal appointment today!