4 Reasons Why Laser Hair Removal Is Better Than Waxing
Say Hello to Smooth Skin!
You've probably tried a number of different methods over the years to deal with unsightly and unwanted hair. If you've heard of laser hair removal but thought it wasn't for you, then continue reading to learn four reasons why it's the best choice for permanently smooth skin! Contact Simply Laser in Dallas to book your appointment.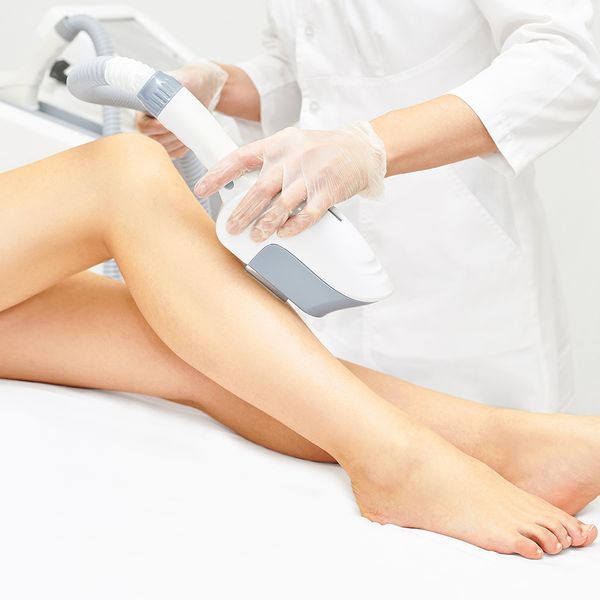 Cost Effective
Regular waxing sessions may not be expensive on an individual basis, but over time, these can add up to thousands of dollars. Laser hair removal, on the other hand, is a much more cost-effective treatment, as there are a specified number of treatments to help you achieve permanently smooth results.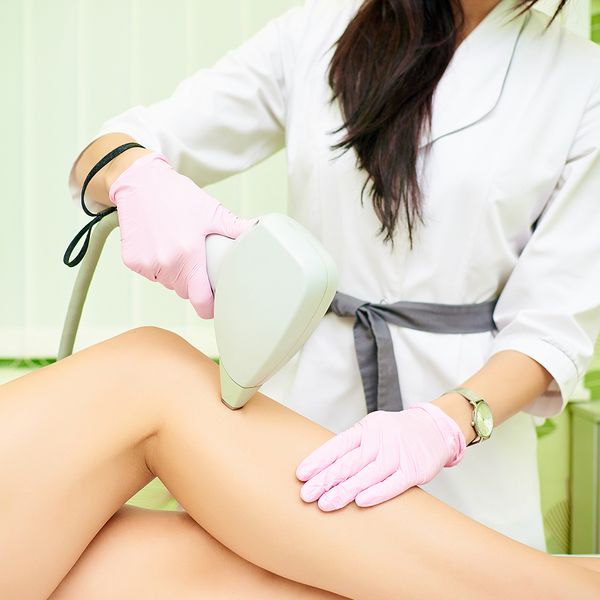 Fewer Treatments
Speaking of fewer treatments, did you know that you can completely eliminate unwanted hair in about two to six sessions depending on the size of the area you are treating? Imagine the freedom you'll enjoy when you no longer have to book your waxing appointment each month!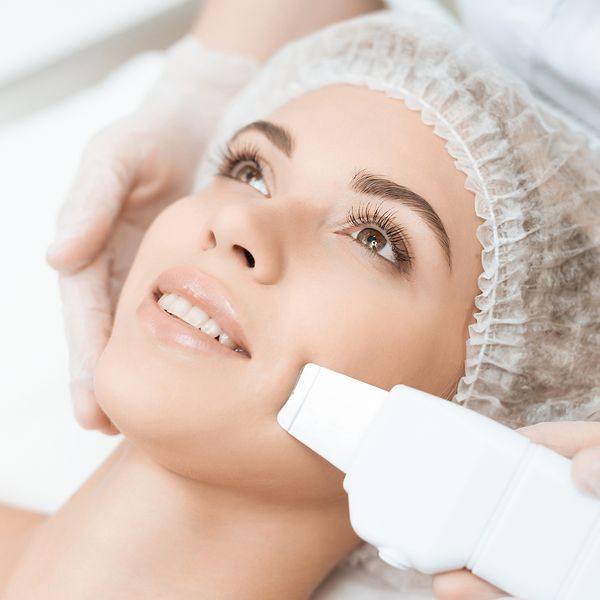 Permanent Results
While waxing can definitely give you smooth skin and get rid of unwanted hair, the results are temporary. Before you know it, it's time to head back to your waxing studio for another treatment. Instead of trying to manage hair growth, experience permanently smooth skin with laser hair removal!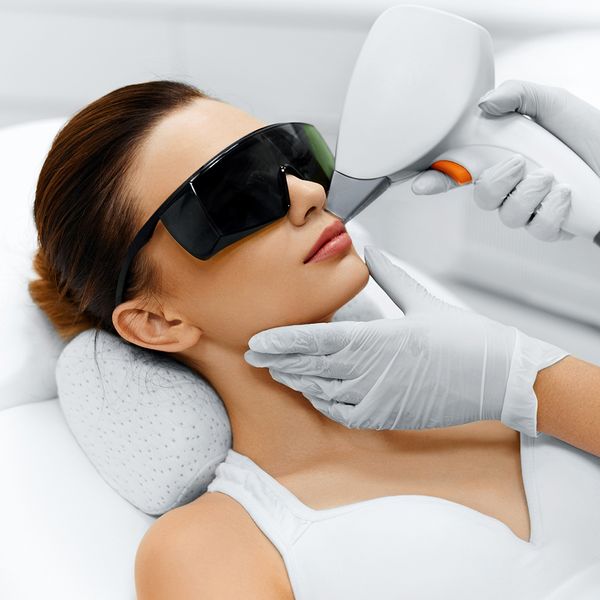 Less Pain
It only takes one waxing session to know that it doesn't come without pain. While you may be able to deal with it, wouldn't it be nice to get a treatment that offers only minimal discomfort? Experience the difference with laser hair removal today.
Are you done with regular waxing or shaving? Ready to stop the return of unwanted hair and enjoy permanently smooth skin? Contact Simply Laser in Dallas to schedule your laser hair removal appointment today!