Welcome to the salon that makes you feel at home while offering the professional results you deserve. Simply Laser proudly serves the greater Dallas area, where we're trusted by discerning clients who appreciate quality care. Choose us, and our licensed and certified beauticians will put you at ease while using the industry's leading equipment to surpass your expectations.
Laser Hair Removal sessions are quicker and easier than waxing or electrolysis. Electrolysis is an outdated follicle by follicle approach to unwanted hair removal. Waxing although good for some uses doesn't fare well with comfort and requires frequent ongoing treatment. Laser hair removal is far superior. It's not uncommon to recognize results after a single treatment but you'll start to realize the intended permanent results after four to six sessions.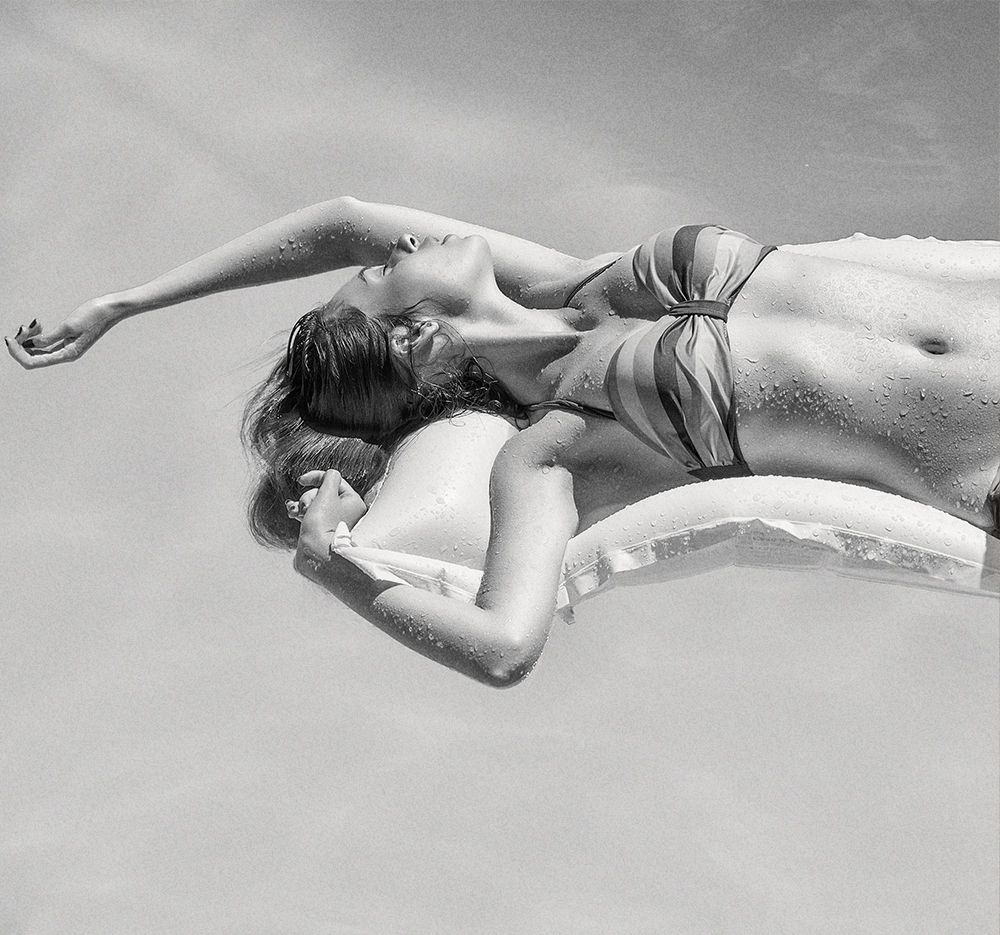 Our Services
Laser Hair Removal
Selectively eliminate unwanted body hair without damaging your skin. Your trained technician will use the Apogee+™ by Cynosure®, which features a 755nm Alexandrite laser. It has high melanin absorption for effective hair removal on the widest range of skin tones. As it eliminates follicles, it actively cools the skin to keep discomfort at a minimum. All you have to do is relax and leave shaving or waxing behind! We offer several packages and incredible deals, so don't hesitate to book your appointment!
Three Laser Hair-Removal Sessions on One Small Area
Regular Price: $399.00
73% Discount:$105.00
Three Laser Hair-Removal Sessions on One Medium Area
Regular Price: $599.00
74% Discount: $155.00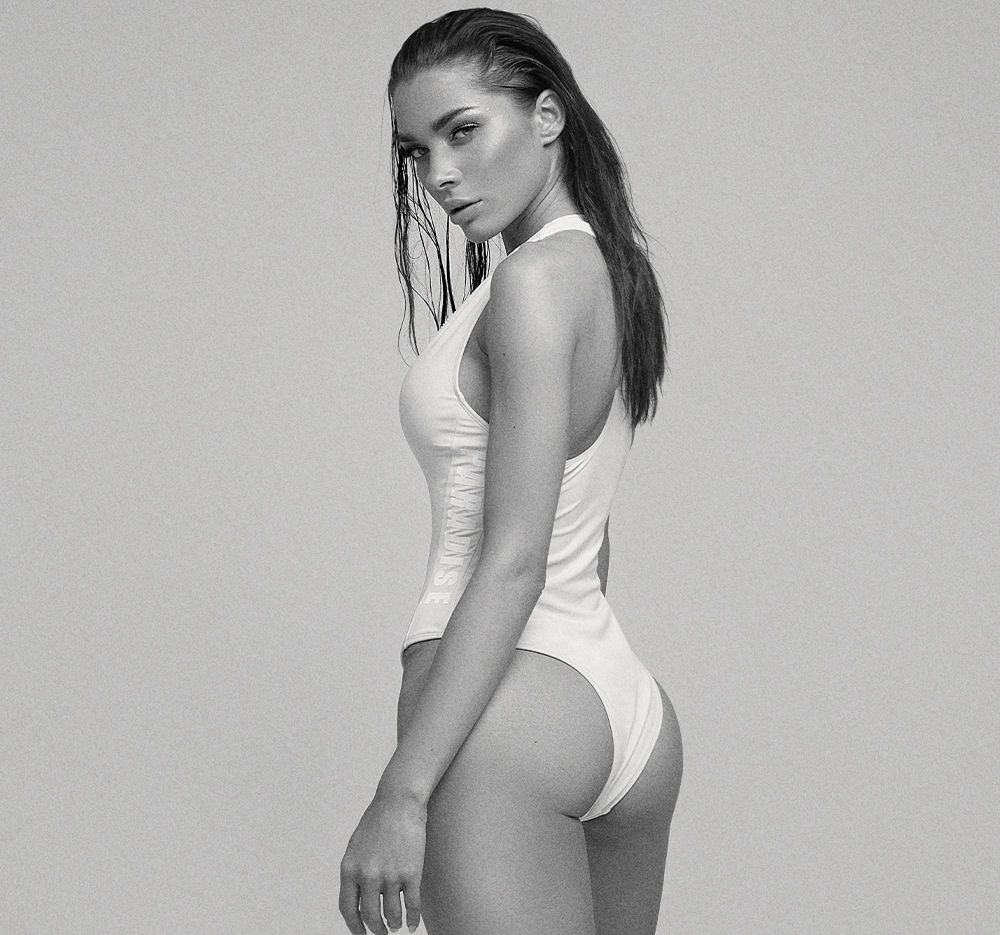 The FACTS
Laser Hair Removal sessions can vary from a few minutes to an hour or longer depending on size of the treatment area and selected treatment parameters. In either case, we use a state of the art Cryo Chiller designed for physical medical use applications. This newest generation system cools the treatment area as the hand piece is moved about for efficient pain treatment, swelling reduction and muscle relaxation. Enables a quick decrease in superficial skin temperature with less risk of skin burns and allows for a comfortable treatment session.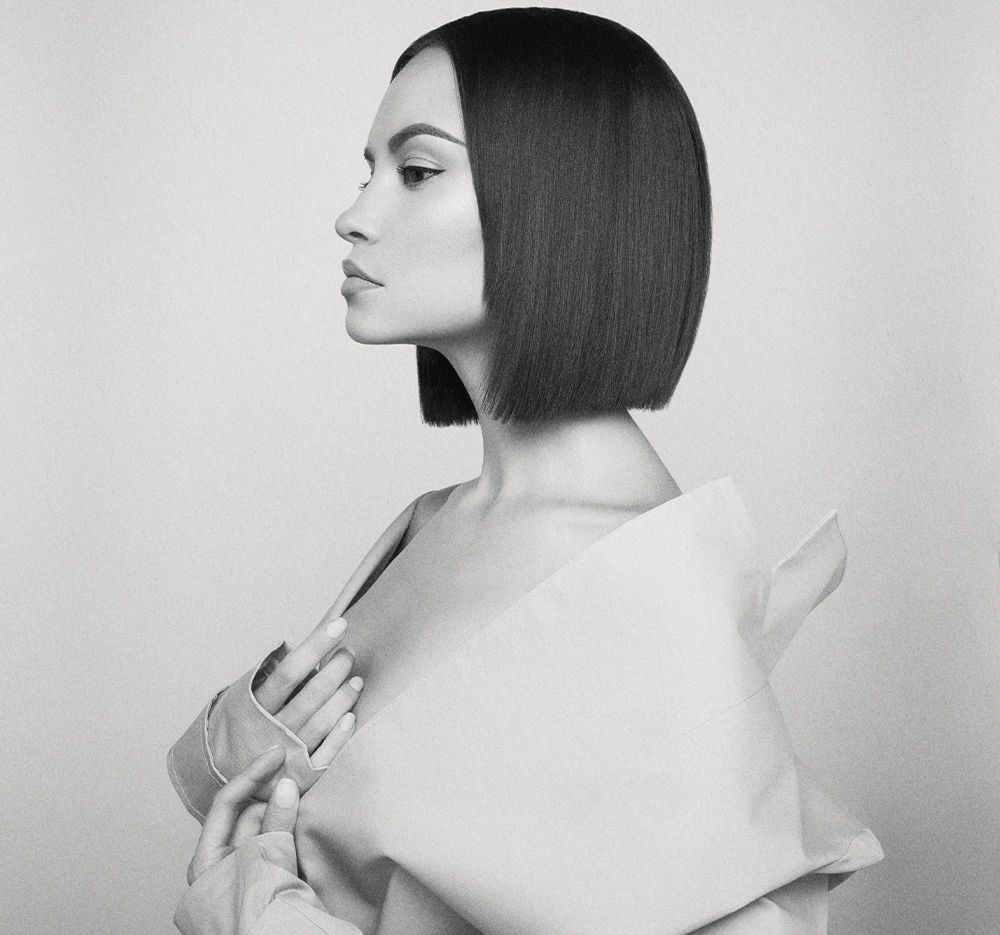 The Results
Laser Hair Removal is for those who wish to reduce or eliminate unwanted hair. Clients may realize a toning and conditioning affect, leaving you with softer, smoother skin.
Laser hair removal clients presenting environmental skin damage, a red or ruddy complexion, discrete telangiectasia, uneven pigmentation and skin texture may realize other desirable effects associated with light therapy.
Laser therapy may have indirect advantages for those who present superficial pigmented lesions, as well as clients who desire treatment for pigmented lesions.
Clients who present telangiectasia(spider veins, blue linear) may recognize fading, reduced visibility, stabilization of the condition in early stages. In some cases, blue vessels may appear to constrict or disappear following laser treatment.